Kristine Sage
I love real estate!

Thirty years of experience in Central and South Palm Beach help me understand your primary concerns.

I promise to focus on fulfilling your expectations with integrity and common sense--"sage" advice--and to have fun in the process!

Hometown: Chicago

Personal Interests: Gardening, cooking, horseback riding, sailing and local church outreach programs.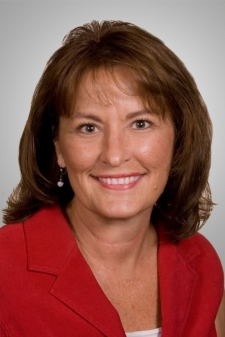 Kristine Sage
REALTOR®
Cell: (561)-951-3742
Office: (561)-900-9014
Fax: (561)-886-1601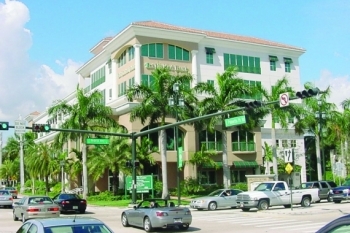 Boca Raton
1 N. Federal Highway, Ste. 300
Directions