Art Littman
Art brings with him over 30 years of executive leadership experience having served as Chief Financial Officer of a major New York City insurance brokerage firm. He graduated from Pace University in New York and is a retired member of Financial Executives International, an organization made up of CFO's from large corporations world wide.

He started his real estate career in 2005 with Balistreri Realty and left in 2007 as a Broker Associate to join his wife's property management company, serving as a licensed agent and property manager. With the sale of the family business he has returned to Balistreri Realty.

His people skills and executive prowess set him apart as the type of person you would want looking out for your interest in any type of real estate transaction.

Art Littman
BROKER-ASSOCIATE
Cell: (954)-729-7169
Office: (954)-691-1891
Fax: (954)-796-8321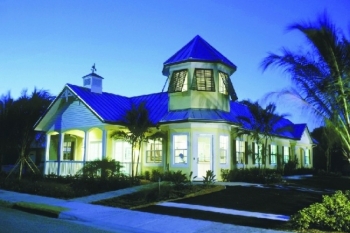 Lighthouse Point
2281 E. Sample Road
Directions