Shariff Khowessa
I grew up in Brooklyn, NY and moved here to South Florida when I was 16. I have vast knowledge of Broward County due to my study of business and finance at Broward College. Living here for 13 years and seeing it expand as well as having friends and family all over the county.

At 18, I began my career in the gaming industry. This industry has taught me how to demonstrate the utmost level of customer service, as well as how to handle myself professionally in situations of high stress. I have gotten to the point in my career where my superiors present me with their trust and confidence to complete transactions involving large sums of money.

I pride myself on being open and honest with people, and always take everyone's feelings into consideration before speaking my mind or making a decision.
Shariff Khowessa
REALTOR®
Cell: (631)-697-5152
Office: (954)-691-1877
Fax: (954)-691-1801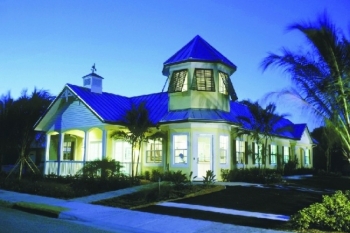 Lighthouse Point
2281 E. Sample Road
Directions