Julie Hurst

I am a native Floridian who has lived in South Florida all of my life. Growing up in Miami, I moved to Deerfield Beach in 1979. I have also lived in Coral Springs, Fort Lauderdale and Pompano. After graduating with a degree in Marketing and Public Relations from Florida Atlantic University, I spent the majority of my career in sales and marketing for national companies, as well as fundraising for non-profit organizations. I currently reside in Parkland with my husband and three children. After moving there in 2001, I became an active volunteer in my children's school. Over the past 15 years I have been volunteering at the elementary, middle and high schools in Parkland, being recognized every year by the Broward County School District for my commitment. Using my extensive marketing and fundraising raising experience, I have served as PTA President at my children's elementary and middle schools for numerous years; and served on the School Advisory Council for over 12 years. I currently serve on the Board of Directors and as Public Relations Chair on my children's high school band booster organization that represents over 200 families.

I have extensive knowledge of Broward and Palm Beach Counties. As a realtor I use that knowledge to help buyers, sellers, and renters meet their needs. In today's ever-changing market, market knowledge, creative strategies, and negotiation skills are very important. I am dedicated to providing professional real estate service to those I have the privilege of working with.

Call me whether moving across town, across the state, or across or out of the country. I can help you or anyone you know with their real estate needs in the United States, as well as in 55 other countries.

Julie Hurst
Realtor
Cell: (954)-254-3446
Office: (954)-691-1874
Fax: (954)-691-1801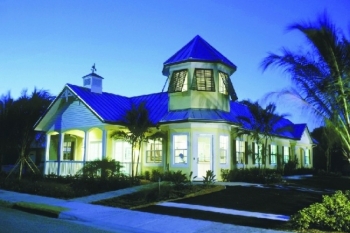 Lighthouse Point
2281 E. Sample Road
Directions