Starr Horton
Starr is a nearly extinct species - someone born and raised in Miami. Growing up with a love for the beach, the Hurricanes (team only), Dolphins and the Heat (team & temperature), he thoroughly enjoys all the aspects that the South Florida lifestyle has to offer.

Upon graduation from the United States Naval Academy, Starr spent several years as an engineer on a nuclear submarine where he learned the importance of disciplined follow-through and attention to detail. Upon leaving the Navy, he spent several years taking a small start-up business from $600,000 in sales to $5.6 million in sales. This experience taught him the importance of the need to impart value in every transaction - to make sure both buyer and seller receive the maximum return on their investment.

Starr applies these core values - same day follow-through, attention to detail and maximizing client value in every transaction - in working with his clients. It's no secret that buying or selling a home is a process that is oftentimes emotional and overwhelming. Starr takes pride in working with his clients to ensure they not only understand the process but are confident they are getting the best value possible. If you're ready to put your house up for sale or are just interested in what your house could bring in this current market, give Starr a call at (561) 573-4661 and let him show you how to maximize the value of your home using his detailed market analysis that is custom-tailored to your home.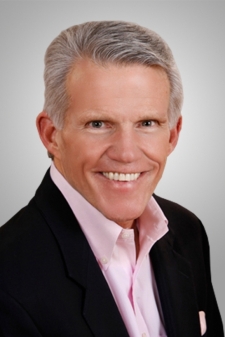 Starr Horton
REALTOR®
Cell: (561)-573-4661
Office: (954)-691-1861
Fax: (954)-691-1801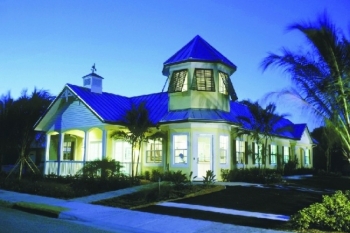 Lighthouse Point
2281 E. Sample Road
Directions