Cindy Rondino
Cindy is honored to be a part of Balistreri Real Estate, and she is pleased to bring to Balistreri's customers her unique experience and skills, together with her distinctive combination of personality and professionalism.

Cindy earned her Bachelor's degree in Business Administration (BBA) with a concentration in Finance and Real Estate and her Master's degree in Business Administration (MBA) from the University of Miami. Cindy pursued a career in the finance and accounting department for Southeast Mortgage Company, a mortgage banking subsidiary of Southeast Bank in Miami, Florida, providing her with extensive insights and expertise in mortgage banking. She served in various financial positions during her 10 years with this company and earned a position as Vice President and Controller. Next, she moved to Chicago in 1992 with her husband who was completing his Cardiology Fellowship at the University of Illinois. There, Cindy worked for Conway Farms, a Real Estate Development in Lake Forest. Additionally, she later earned her Certified Public Accountant (CPA) designation while working in the state of Illinois.

In 1995, Cindy relocated to Florida, where her husband started his medical career. Soon after, she started a family and concentrated on raising two boys. Throughout their primary years, she was active in various school and church activities and utilized her organizational and leadership skills by serving as a Room Mom at school and Treasurer of her sons' Boy Scout Troop. She is currently the proud parent of two Eagle Scouts!

After her children entered High School, Cindy decided to utilize her extensive Real Estate background and personal skills by helping buyers and sellers in the local Real Estate marketplace. As a resident of Lighthouse Point since 1996, Cindy enjoys introducing new people to the area. She is extremely knowledgable in Lighthouse Point, Pompano Beach, Deerfield Beach, Fort Lauderdale and Boca Raton. In today's changing market, flexible and creative strategies by a marketing professional are imperative. Cindy remains committed to customer service whether it is in the buying, selling or rental of property, large or small. She is always prepared to help you facilitate the purchase, sale or rental of your home.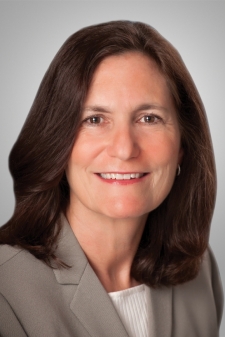 Cindy Rondino
REALTOR®
Cell: (954)-415-8191
Office: (954)-691-1872
Fax: (954)-691-1801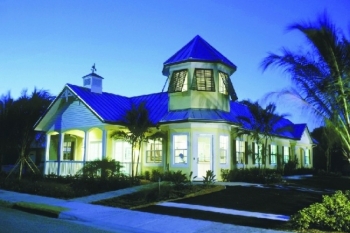 Lighthouse Point
2281 E. Sample Road
Directions