Karen Baker
Service is the key to Karen's success

PHILOSOPHY:
Service, Skills & Hard Work
Karen learned, at a very young age, that hard work and commitment is the only way to succeed in life, as well as business. She also believes that clients are entrusting one of their largest investments to her and, as a professional, Karen will see that you get quality value for every dollar. And there is a little bonus - Karen is a family oriented person, and as such, she will strive to find a house for you that will easily become your ideal home.

BIOGRAPHY:
Karen was born and raised in Ft. Lauderdale. Watching Ft. Lauderdale grow gave Karen an appreciation for the value of real estate. After living in Ft. Lauderdale and Pompano, Karen purchased her first home in Boca Raton in the mid 80's. Putting a few cosmetic touches on this home allowed Karen to sell her first home at a nice profit, furthering her love for real estate. This was repeated in Deerfield before settling in the historic neighborhood of Old Floresta in Boca Raton in 1992. The "Old Floresta" home needed complete renovation but the appreciation was well worth the expense and time. "I've learned a great deal by renovating my own home, which helps me see the potential of homes my buyers are considering and homes that I sell".

Karen has a background in finance working at Merrill Lynch, Prudential Bache, and Paine Webber Securities. After only 1 year, Karen acquired her Series 7 License with "flying colors". Karen believes her finance background helps her everyday. For most people, their home represents the largest percentage of their net worth and should be considered as an investment. Karen uses her financing skills to help sell her listings showing buyers the potential for future appreciation.

Since 1999, Karen has become a top performer because of her hard work, excellent service, and attention to detail. Please give Karen a call now at 561 368-1387 to make an appointment to learn how her services can help buying or selling real estate easier.


Personal Note from Karen:

"I truly LOVE my job. I love all aspects of my job, including negotiating, marketing and selling homes. Because I love what I do, I never object to working day and night to get the job done. If you entrust me with the opportunity to either sell your home or find your dream home, I can promise you that I will work diligently to do a great job."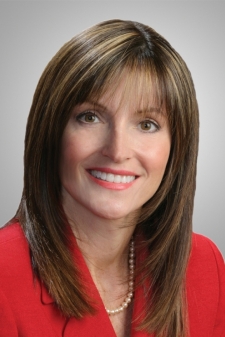 Karen Baker
REALTOR®
Cell: (561)-368-1387
Office: (561)-886-3736
Fax: (561)-886-1601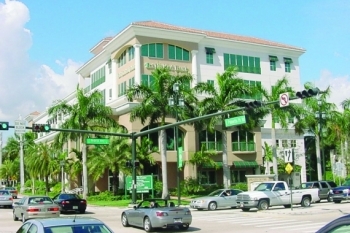 Boca Raton
1 N. Federal Highway, Ste. 300
Directions