Marketing Your Property
Balistreri provides a staff of full-time professionals to assist in the marketing of your home. Most firms do not have marketing departments, those that do are usually in some out-of-state office.
Balistreri's award winning marketing department, centrally located at our Pompano Beach sales headquarters, produces materials to provide your home with the best exposure possible.
Since no two properties are alike, our marketing materials are tailored specifically for your property, making it stand out in the minds of buyers and real estate agents working with buyers.
This increases demand and more money in your pocket.
LIST OF SERVICES INCLUDE:
Online Digital Magazine
Customized Direct Mail
Cutting Edge Brochures
Enhancement of All Listing on Realtor.com
Large Format Printing
Signage
Advertising
Social Media
e-Marketing
Online Marketing
Greater Exposure For Your Property Increases the Chance of Sale
It has been reported that 9 in 10 buyers look for properties online as a first step in the home buying process. Balistreri, an affiliate of Leading Real Estate Companies of the World, have the resources to market your property to the highest number of potential buyers. We expose your property to buyers on six continents ensuring more eyes on your property. In addition, we receive inbound clients from other affiliates around the globe who are interested in purchasing a home.
LOCAL EXPERTISE. GLOBAL CONNECTIONS.
When your home is posted to our website locally, it is immediately promoted on the LeadingRE.com website. It is also immediately connected to the websites of over 500 of our affiliated real estate firms in the world.
In addition, we have joined the industry's most extensive online marketing program, List hub. Here are all of the websites where we'll submit your property once listed, and many of these have extended networks as well, resulting in exposure on up to 900 different sites.
Leading Real Estate Companies of the World® is a pedigree denoting the very best companies who represent qualified clientele and wish to do business with similar firms. Each year our network is collectively responsible for over one million transactions on a global basis.
Digital Showcase
Your Own Property Website
Create the "Wow" Factor? We have the resources readily available to create websites for each individual property utilizing high-quality photography, stunning virtual tours and clean design.
Email Marketing
With a click of the mouse, we have the ability to broadcast your listing to thousands of local realtors within minutes. We will use this resource to promote open houses, which can drive more traffic to your home.
Top Search Engine Placement
With our revamped website, we have spent the time optimizing our search terms to ensure that our listings are prominently visible during web searches. We also have all of our listings enhanced on Realtor.com, adding more exposure to your property.
Realtor.com, is the leading homes for sale web site, offering more listings and essential real estate-related information, to over 40 million consumers each month. Approximately 80% of all listings found on realtor.com are updated every 15 minutes and the remainders are updated every one to 24 hours. This provides visitors with the freshest listing information and content available online.
Global Marketing
LEADINGRE.COM - GLOBAL RESOURCE, LOCAL DATA
LEADINGRE.COM COMBINES LISTINGS FROM THE MOST POWERFUL GROUP OF REAL ESTATE BROKERS AROUND THE WORLD ON ONE SITE. THESE LISTINGS ARE SEEN BY QUALIFIED HOME BUYERS AND SELLERS WORLDWIDE.
Promotion Through Open Houses
OPEN HOUSES. PROMOTED ONLINE. ALL THE TIME.
SINCE 92% OF HOME BUYERS USE THE INTERNET FOR THEIR HOME SEARCH, IT ONLY MAKES SENSE TO PROMOTE YOUR OPEN HOUSE TO THIS LARGE SPHERE OF POTENTIAL BUYERS.
These targeted websites promote your open house to showcase your property to as many interested consumers as possible. This is just one of the marketing vehicles that we use in the complete marketing of your home.
LeadingRE.com is a powerful website that ranks high on Google and drives consumers to view your home online and also showcases your open house information.
* National Association of Realtors Profile of Home Buyers and Sellers 2014
Our Associates
A.J. Harris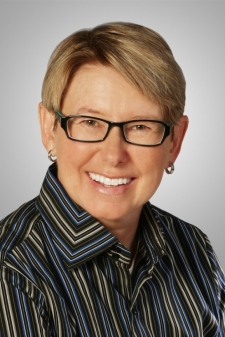 Adrienne Foland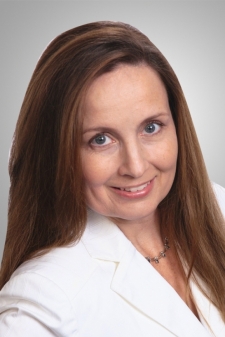 Aimee O'Neill
Al Torre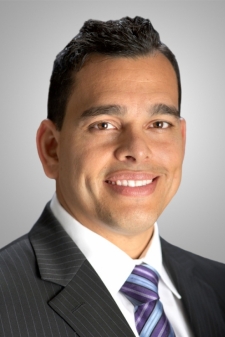 Alessandro Alex Castro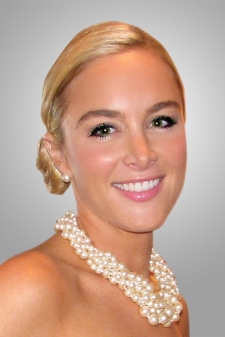 Allison Stewart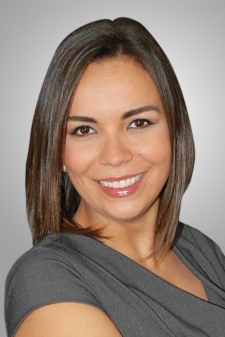 Ana Alves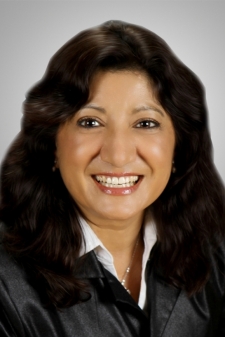 Ana Pagliaro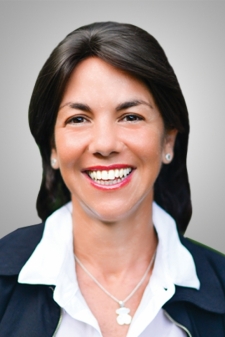 Andrea Bacari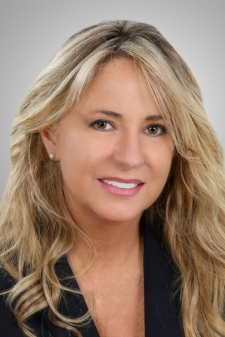 Angela Falletta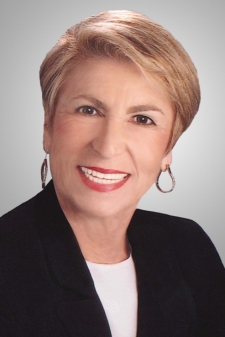 Ann Marie Rosser
Art Littman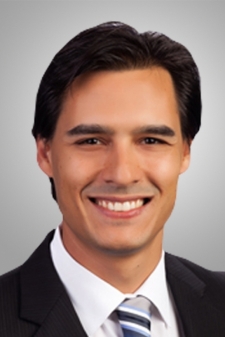 Augusto Ribas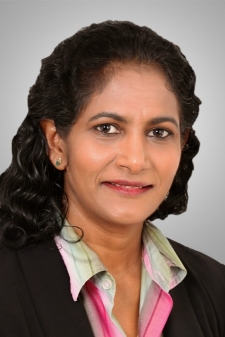 Azeena Darwent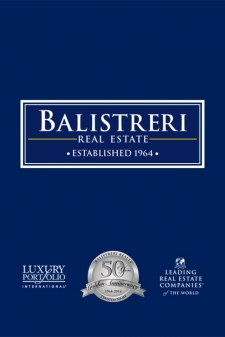 Balistreri Real Estate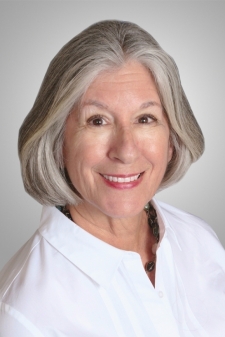 Barbara Browne
Barbara Tenzer
Beth DiPrato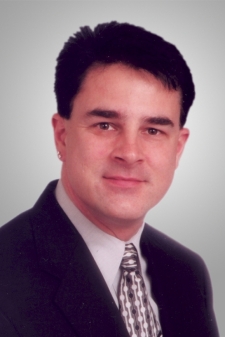 Bradley Bush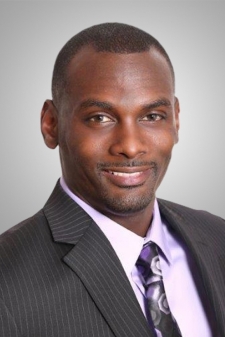 Brandon Williams, PA
Brandy Whitford
Bredget Whisnant
Cameron Roth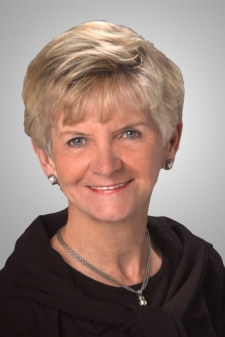 Camille Hall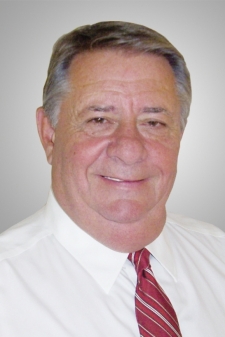 Carl Caramanna
Carlos Vargas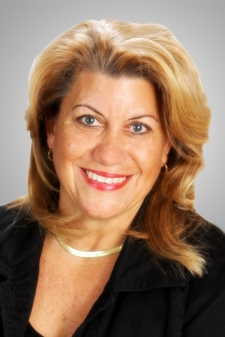 Carol Balistreri
Carol Dudley
Carol Dudley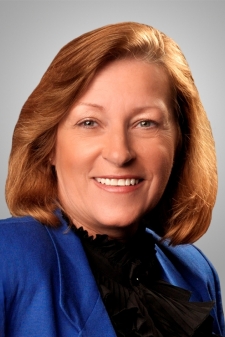 Carolyn Biddle
Catalina Olaya
Chad Caramanna
Chad Speer
Chari Miles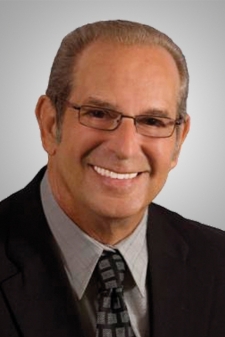 Charles Spalma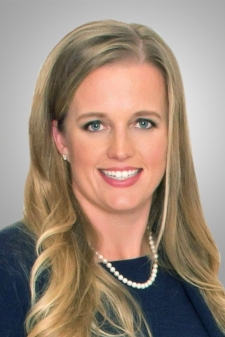 Christine Balistreri-Van Buskirk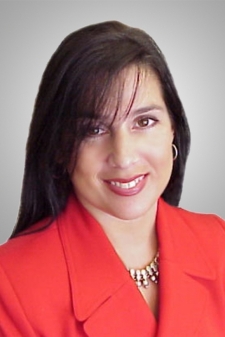 Christine Cloutier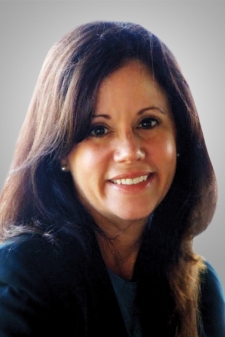 Christine Gentile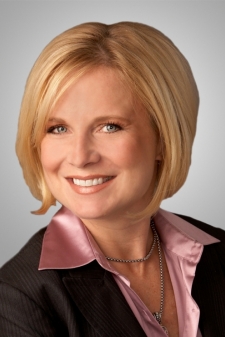 Christine Randhawa
Cindy Pedicord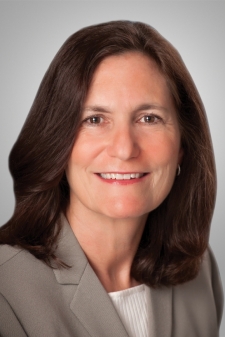 Cindy Rondino
Colleen Majeski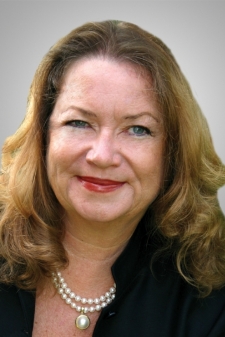 Corinne Smith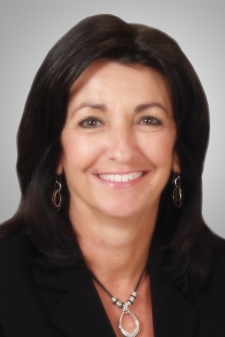 Darlene Daigle
Darrin Lovito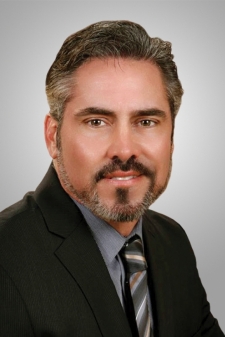 David Gunther
Dean Georgio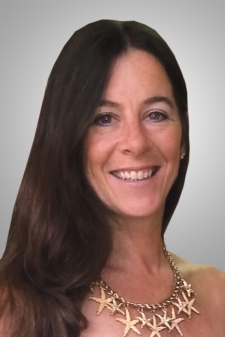 Debbie Stolowitz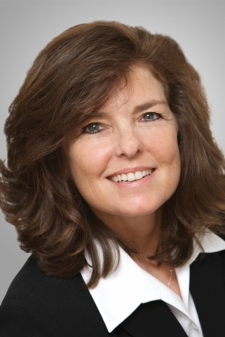 Debra Hecht
Denise Kellerman
Diana Fairbanks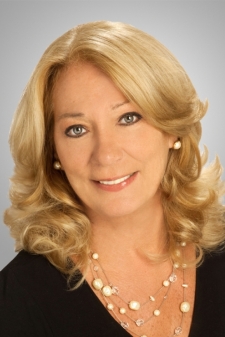 Dianne Berni
Dick Brandt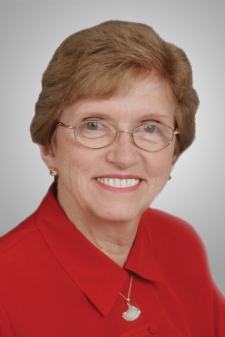 Dot Cowdrey
Elaine Graham
Elaine Wren
Erich Sommerkamp
Evelyn Carlo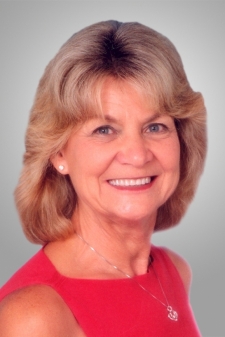 Faye Bruner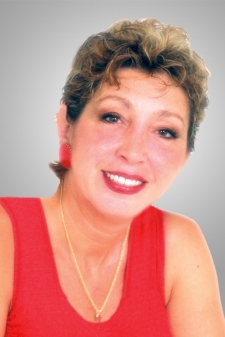 Felicia Grimard
Fiona Barone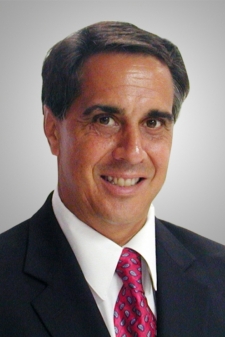 Gary Trasatti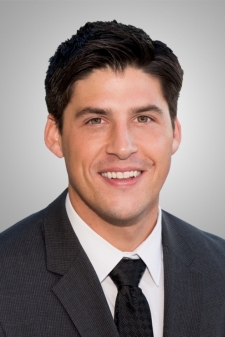 Geoffrey Braboy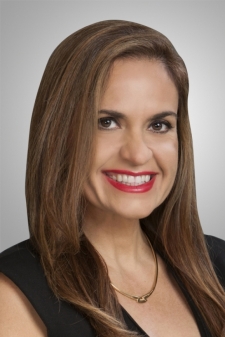 Gisele Camargo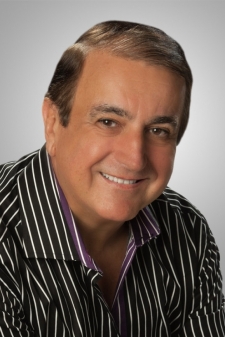 Gonzalo Riesgo
Greg Pereira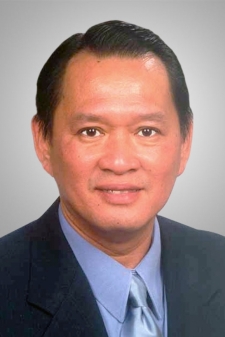 Harry Nguyen
Helen Fretwell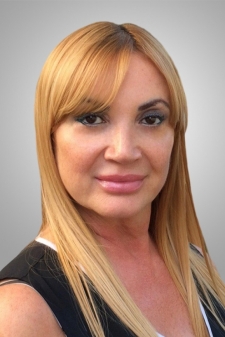 Ildiko Novak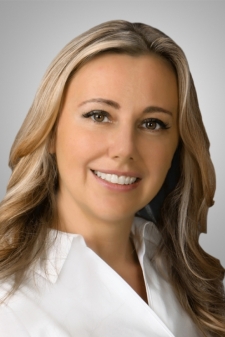 Iryna Duk
Jack Absher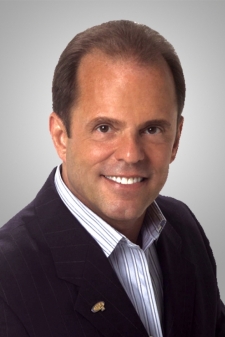 Jack Clark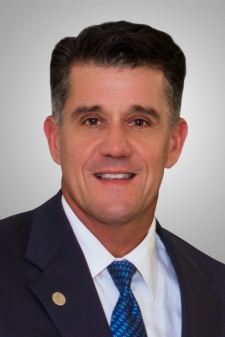 James Balistreri
James Murphy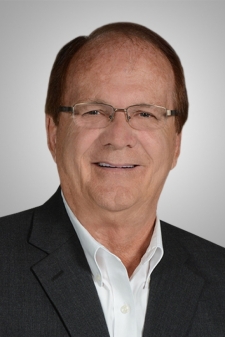 James Yager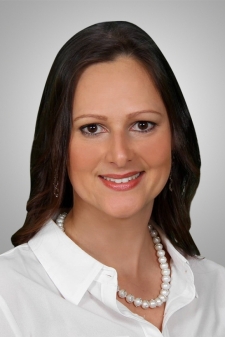 Jane Pietroni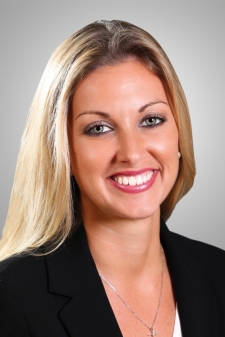 Jennifer Cameron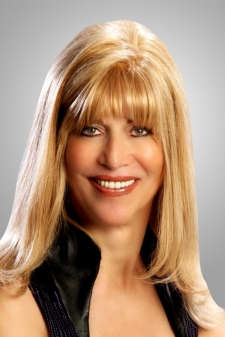 Joann Edwards
Joe Bottoni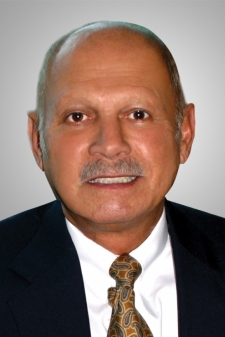 Jorge Benel
Jose Alberto Franco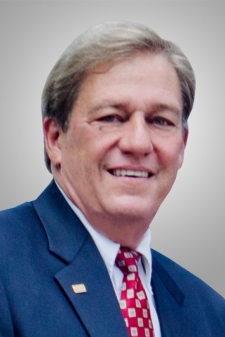 Joseph Balistreri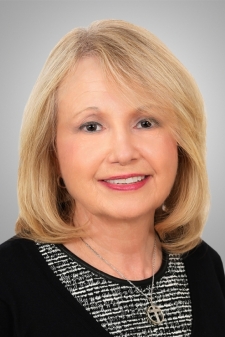 Joyce Margagliano
Juan D.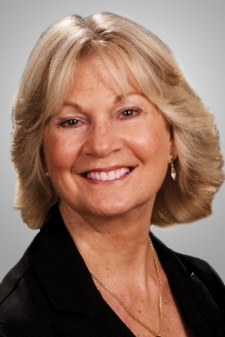 Judi Schaffner
Julie Hurst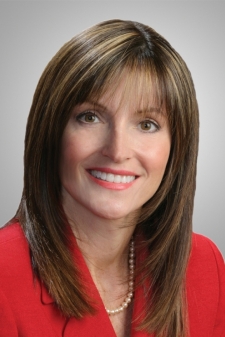 Karen Baker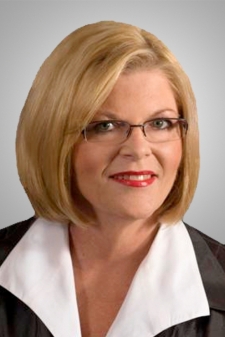 Kateryna KZ Zelem-Spalma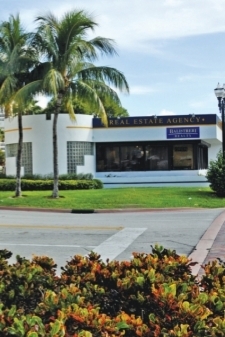 Katherine Lapidoth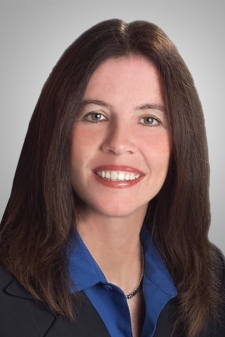 Kathy Schirling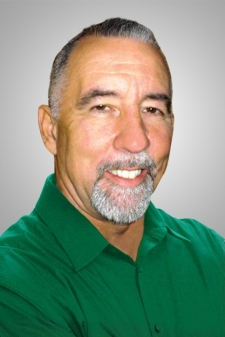 Ken Schaut
Ken Vienneau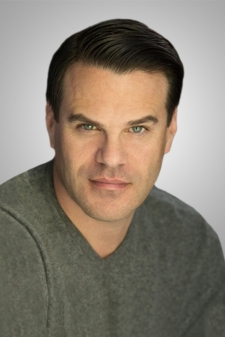 Kenneth Averett-Clark
Kettely Rose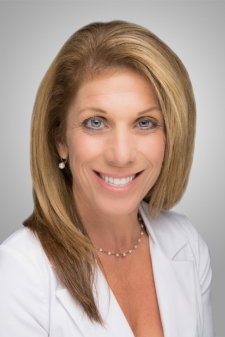 Kimberly Fitch
Kimberly Meech
Kirk McCleary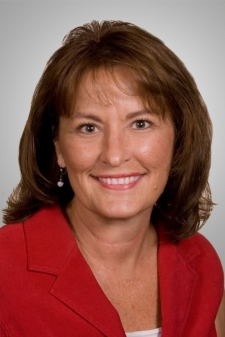 Kristine Sage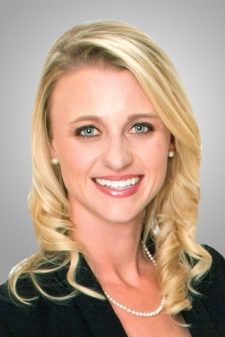 Laura Balistreri
Lauren Marotta
Leo Dodier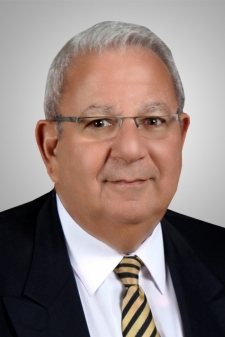 Les Lukoff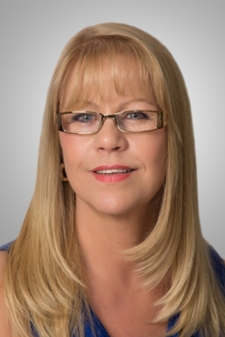 Lin Kalomeris
Linda Pascale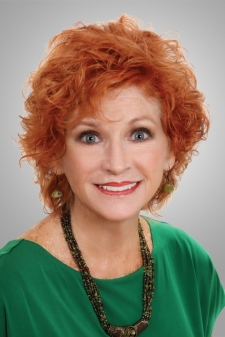 Linda Trotter-Rhodes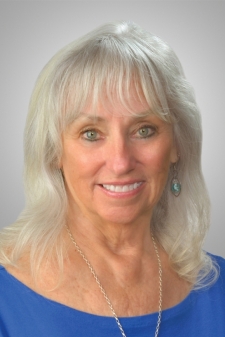 Linda Woodhouse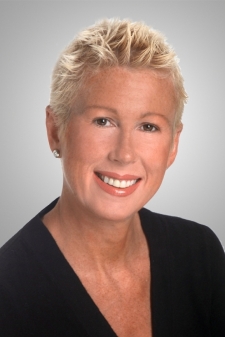 Lise Foldessy
Lissett Tejeda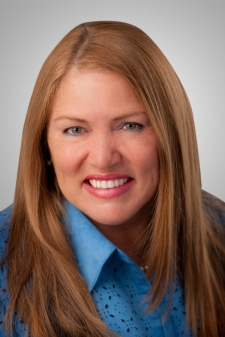 Lorna LoPrinzo
Louis Falletta
Lyda Moore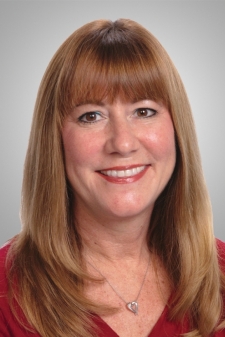 Lynda Gelpi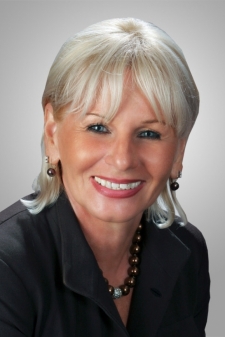 Maria Sangster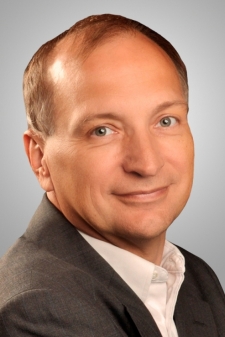 Mark Wisniewski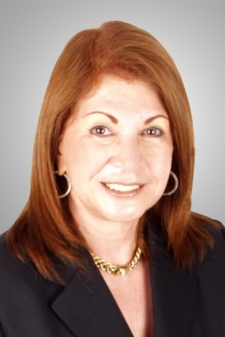 Marlene J. Katkin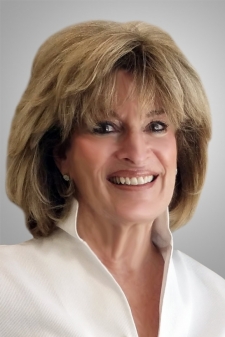 Marsha Zidel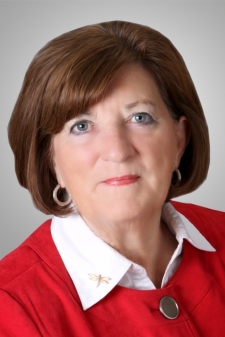 Martha Tompkins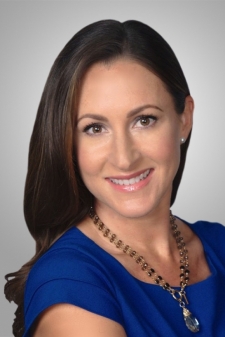 Megann Lucaj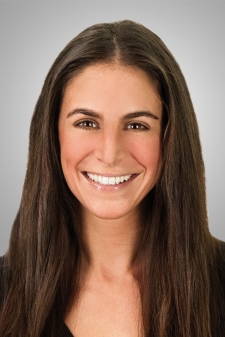 Michelle R. Hansley
Mike Dudley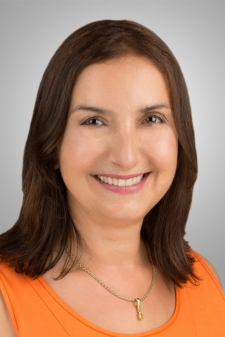 Nadia Dragojevic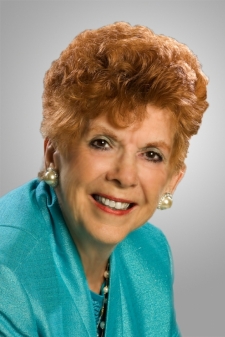 Nancy Pedicord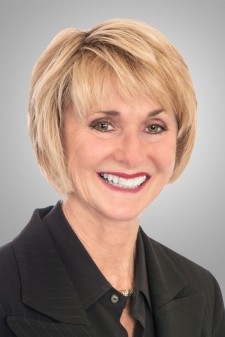 Nancy Rowden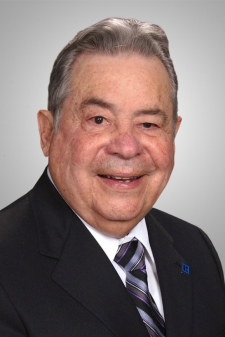 Narmo Ortiz
Naser Al Chihabi
Natalia Bray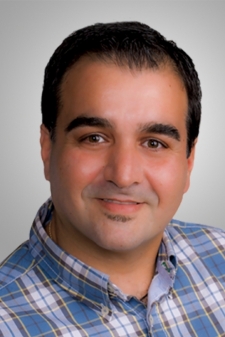 Nicholas Xenikis
Patricia A.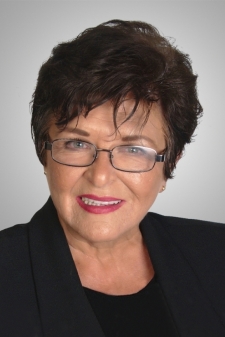 Patricia Lani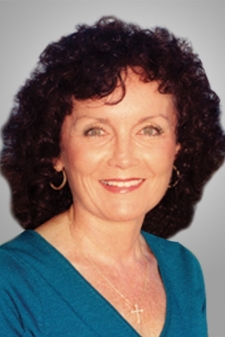 Patricia Weckbaugh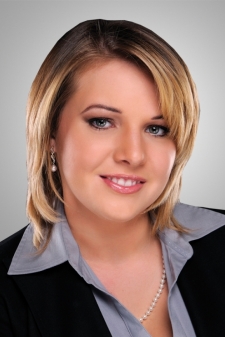 Patrycja Magrys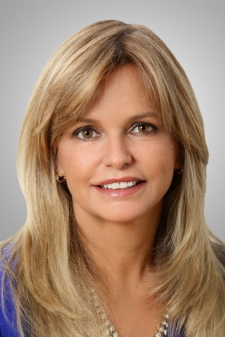 Paula Carvalho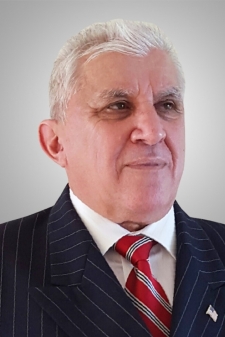 Petar Mohan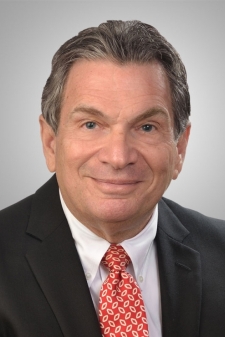 Peter Engilis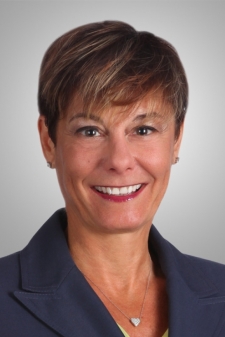 Randi Sariol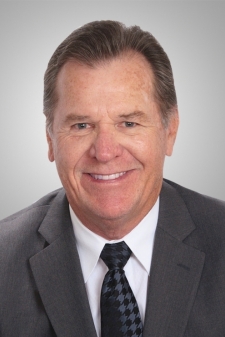 Richard Berquist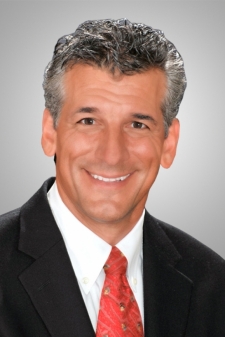 Richard Gustke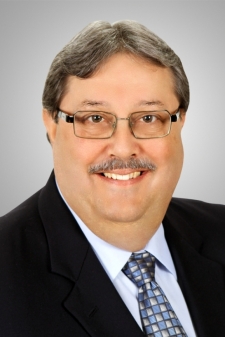 Rick Sicilia
Rita Rodgers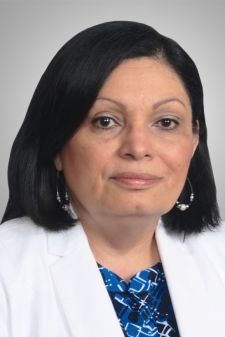 Rosie Shade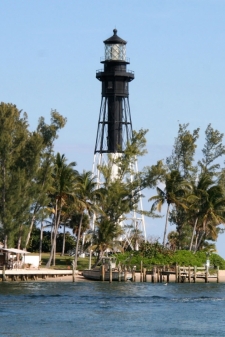 Royce Bellini
Ruthie Brooks
Samuel Tenzer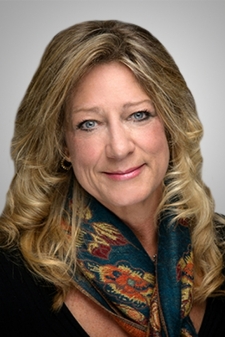 Sandy Kerr
Shana Zaniewski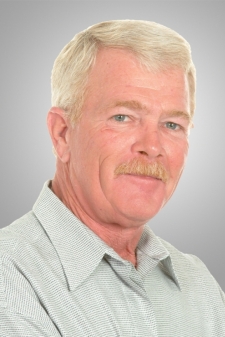 Shannon Joyce
Shariff Khowessa
Sonia Rosen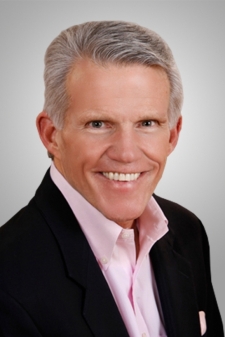 Starr Horton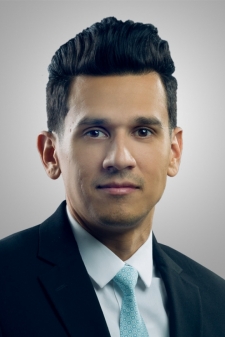 Steve Quibano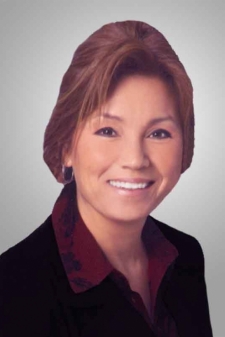 Susan Kuntz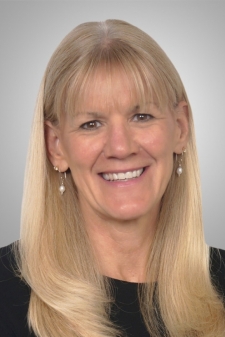 Tammie Sader
Teri Kelso-Moore
Thomas Francis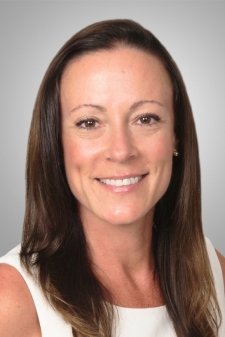 Tina Champagne, P.A.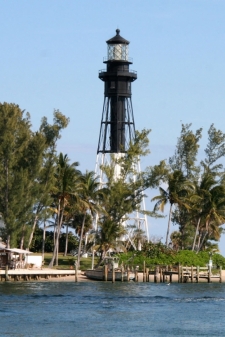 Toby Blom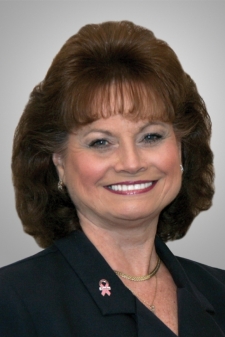 Tricia Oliver-Smith
Valerie Kozak
Veronica Canario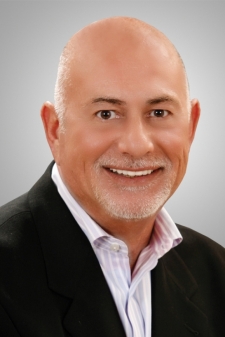 Yadin Elcon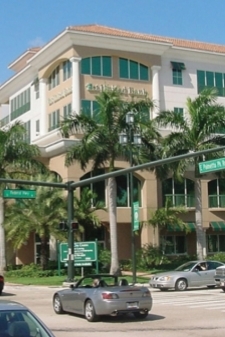 Yvonne Sanandres
Fort Lauderdale Sales Center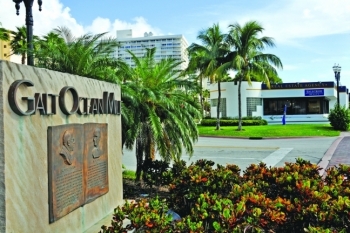 4090 N. Ocean Blvd
Fort Lauderdale, FL 33308
Office Manager: James Balistreri
Phone: (954)-489-3100
Fax: (954)-489-3101
Pompano Beach Sales Center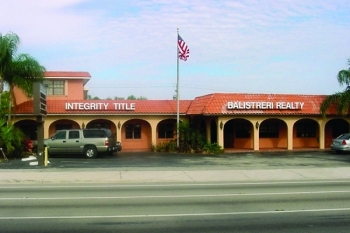 1350 N. Federal Highway
Pompano Beach, FL 33062
Office Manager: Rick Sicilia
Phone: (954)-545-1600
Fax: (954)-545-1601
Lighthouse Point Sales Center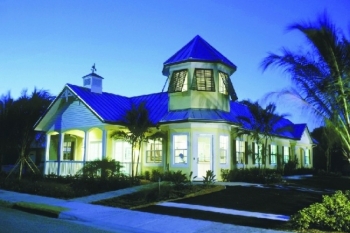 2281 E. Sample Road
Lighthouse Point, FL 33064
Office Manager: Carol Balistreri
Phone: (954)-691-1800
Fax: (954)-691-1801
Boca Raton Sales Center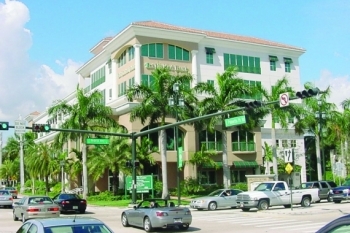 1 N. Federal Highway, Ste. 300
Boca Raton, FL 33432
Office Manager: James Balistreri
Phone: (561)-886-1600
Fax: (561)-886-1601
Orlando Sales Center
7208 W. Sand Lake Road
Ste. 305
Orlando, FL 32819
Office Manager: Rick Sicilia
Phone: (954)-545-1600
Fax: (954)-545-1601
Ocala - The Villages Sales Center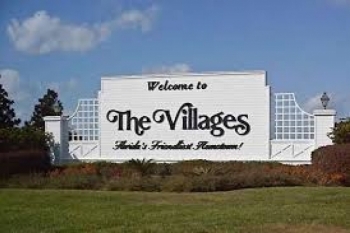 1771 SW 109Th PL
Ocala, FL 34476
Office Manager: Carolyn Biddle
Phone: (352)-533-8586